We're super lucky & happy to be able to offer another series of creative workshops this year! Thanks a lot to the Bundesverband Soziokultur e.V. & Neustart Kultur. There are only minimal fees for participation. Workshop descriptions are in german. Workshops can be held in german / english. The Mask Workshop will be mostly in english. Let us know if you need translation or try the translator of your choice.
Im Fokus stehen Workshops die sich um kreative und künstlerische Formate drehen: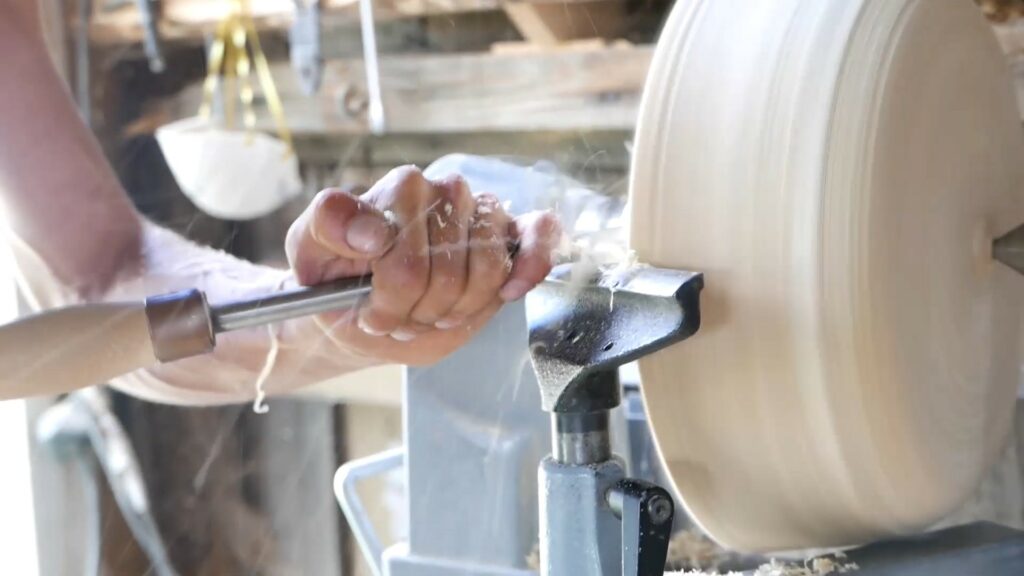 Wir freuen uns euch auf den Workshops zu sehen und mit euch zu basteln, forschen und kreativ zu sein.
Gefördert vom Beauftragten der Bundesregierung für Kultur und Medien: